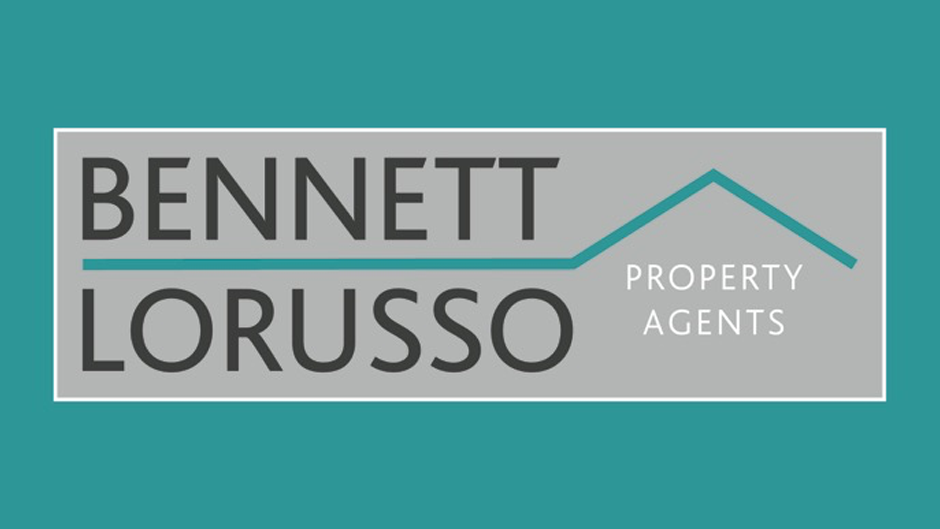 Working with a local Estate Agent located in St.Neots Cambridgeshire.
When we were first approached by Bennett Lorusso, they were going through the formalities of renaming their business due to a change in the partnership. We worked with them with their renaming and rebranding project, and took on the role of project managing the rebranding which not only meant redesigning their logo, but also sourcing their shop signs as well as liaising with their other suppliers to implement the new brand.
We started by looking a modernising their brand, and we were keen to get some brand consistency for them by setting brand guidelines for them to follow. After looking at their competitors locally, we looked at using a unique colour for their brand that not only will stand out on For Sale and Sold boards, but will also give them a stronger brand identity online and in the local press.
We also assisted them with organising a launch for the new branding as well, with a balloon arch, newspaper coverage and new social media presence.